Who should register for this exploratory training?
Anyone who is serious about developing a successful aromatherapy side hustle in the next 12 months and wants ideas, inspiration, and support!
We will open an application process at the end of this live event for those who want to become an expert in essential oils, and start and launch an aromatherapy side hustle!
Space is limited so make sure you save your seat for this training today.
Side hustle options we will explore in this training:
"It is said that the boldest thing you can do is think for yourself, but I believe that it is bolder still to act on those thoughts and ideas despite certain criticism and objections. To be true to yourself—to look straight into your own eyes reflected in the mirror and be loyal to the person you see—is to be bold indeed."
― Richelle E. Goodrich
Your Presenter
Jenny Williams is your dedicated Director of New Student Enrollment at the industry-leading Aromahead Institute. With genuine enthusiasm, Jenny is excited to share a collection of valuable insights, practical tips, and smart strategies that hindsight has revealed to be invaluable. Her personal journey, transitioning from an English Teacher to a Certified Aromatherapist and subsequently venturing into the world of online marketing, has armed her with a unique perspective. Jenny's strong belief is that if you're on the verge of embarking on the path of nurturing a successful aromatherapy side hustle, this upcoming exploratory webinar could be your ideal companion. Get ready to enhance your aromatherapy skills and knowledge in a supportive environment!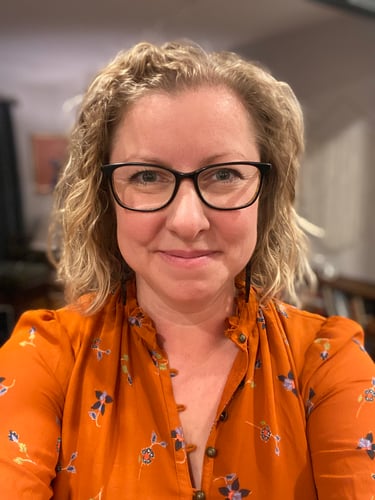 Four Key Things
For a Successful Aromatherapy Side Hustle
1. A product or service that genuinely helps someone
2. Off-the-charts genuine enthusiasm
3. You are an expert in aromatherapy
4. You have a supportive community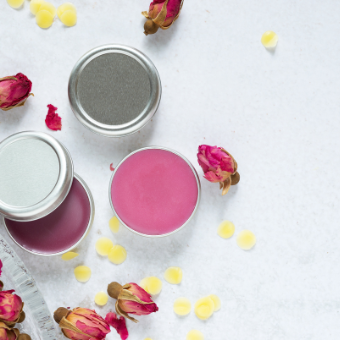 We've Got Your Back
Bring your passion, and we'll provide the guidance
For those who embark on our 12-month journey, you'll:
1. Craft and refine a winning concept for your product or service.
2. Achieve expertise in aromatherapy through our Aromatherapy Certification Program.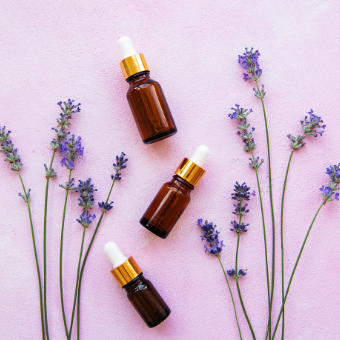 Community
Empowering Change Together
Share and overcome obstacles easily:
1. Collaborate with fellow essential oil enthusiasts to co-create and introduce YOUR next product or service.
2. Swiftly find solutions, gain insights, and sidestep common mistakes.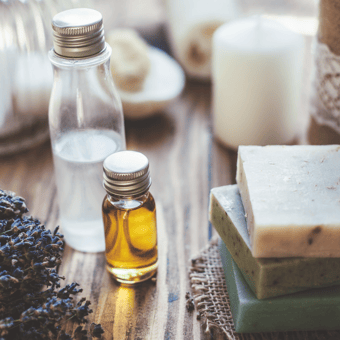 Is this exploratory training for you?
If you are seriously thinking about becoming an expert in aromatherapy with a group of folks ready to help you develop and launch your successful aromatherapy side hustle, it sure is!
It is also absolutely for you if you are on the fence and wondering if this might be a good next step for you. Join us to explore your side hustle options!
Watch the Instant Replay and Let's Get this Party Started!